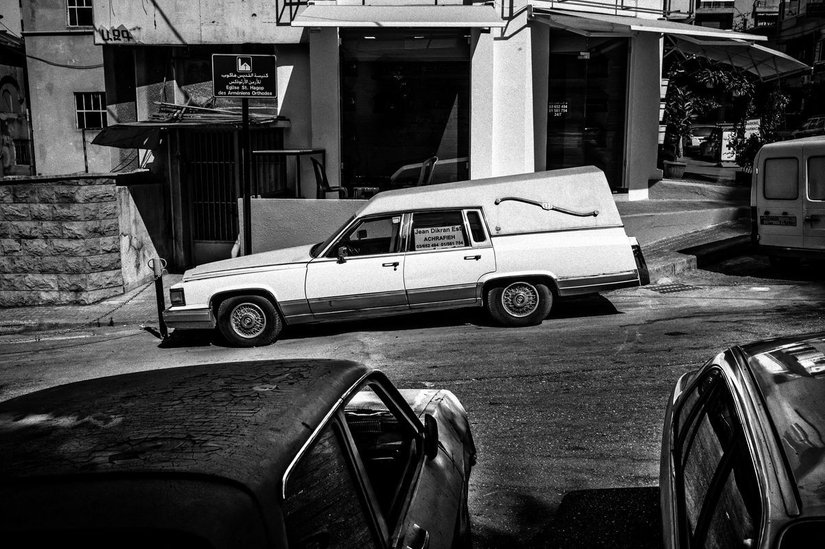 LEBANON SHADOWS
I took those pictures in 2016, between Tyre and Tripoli . This is a short term portrait of Lebanon, this country full of contrast where the human being can find sometimes peace, sometimes war, and sometimes the marks of a past violence in peacetimes.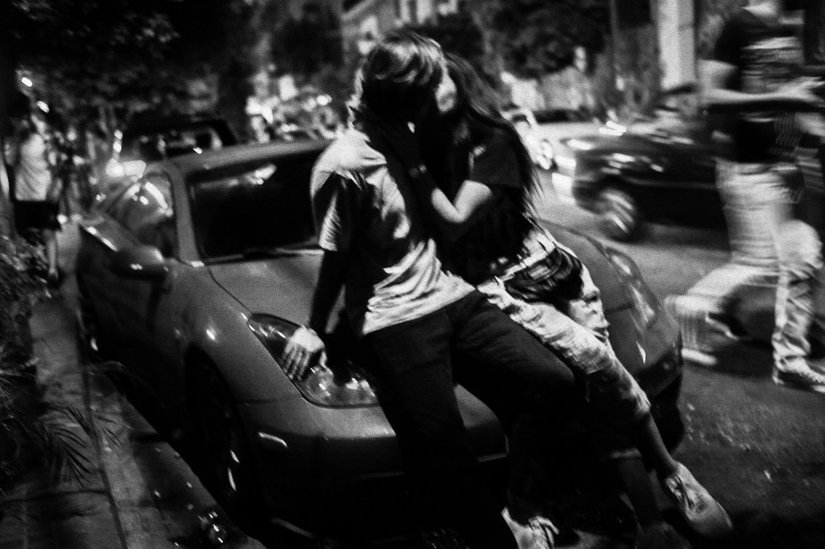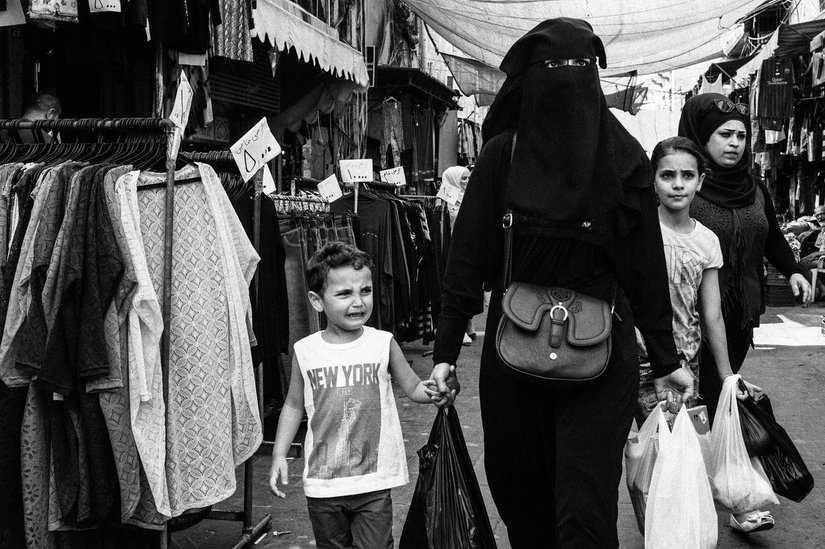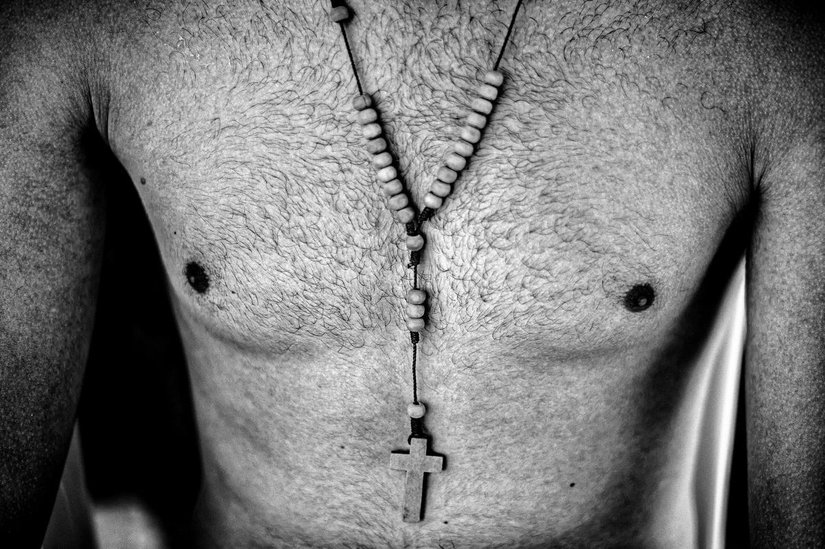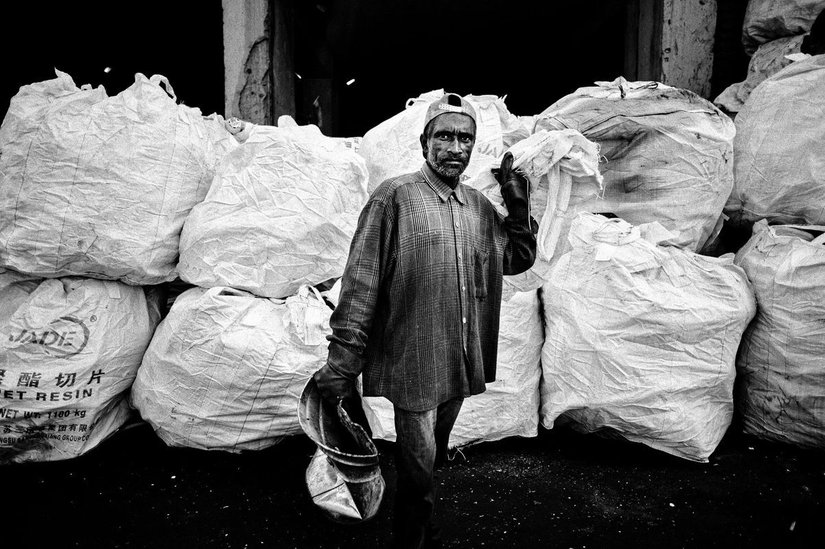 A worker in waste sorting center of Roomier, near Beirut.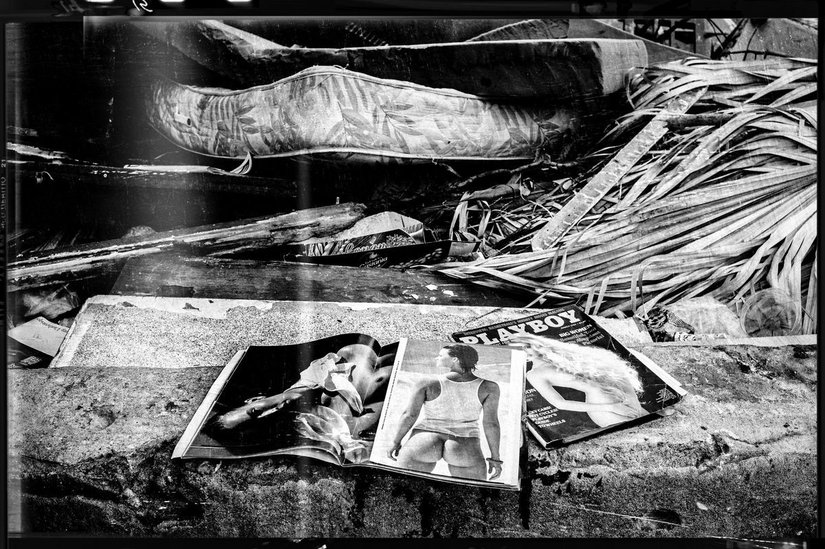 Jihad protects the village of Al-Qaa from ISIS fighters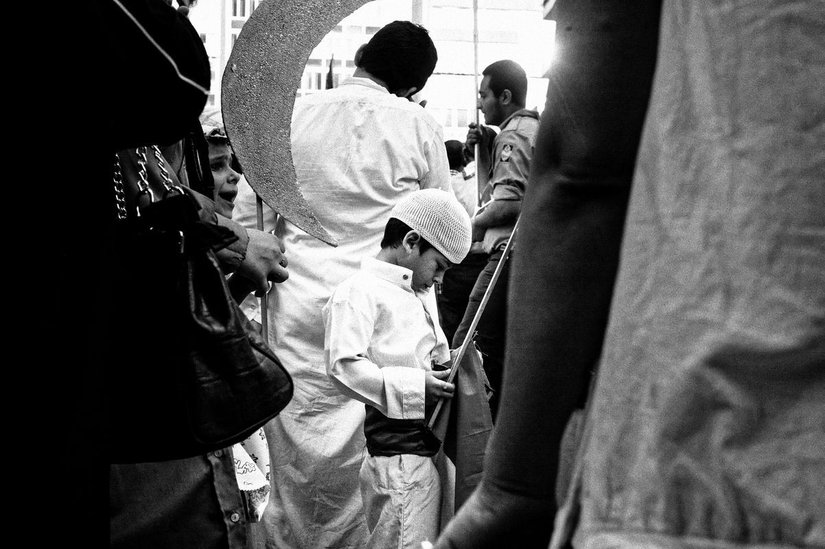 During the celebrations of the holy month of Ramadan in Saida.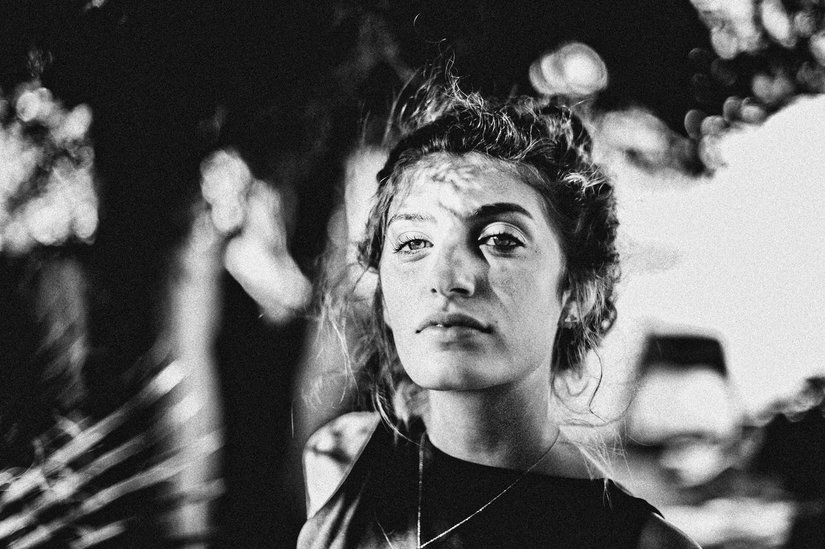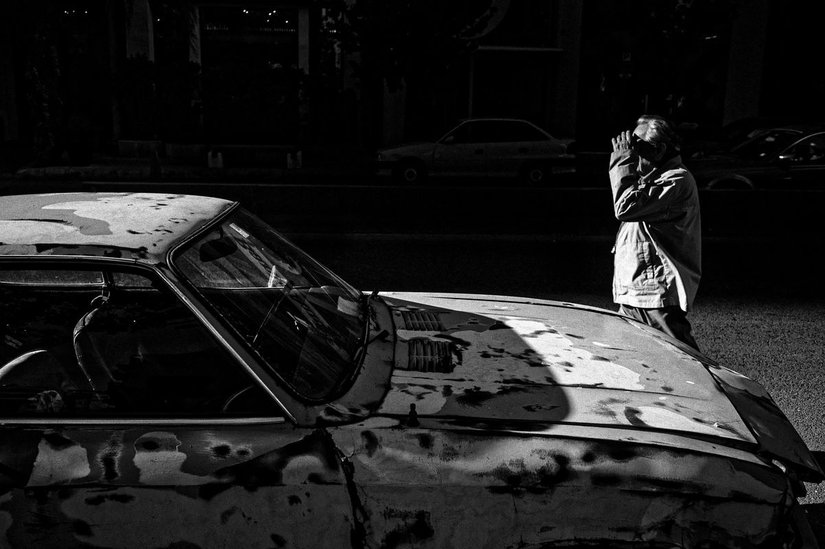 A man walks in the streets in Beirut.
The Lebanese army closed the streets after an explosion near the Blom Bank of Beirut.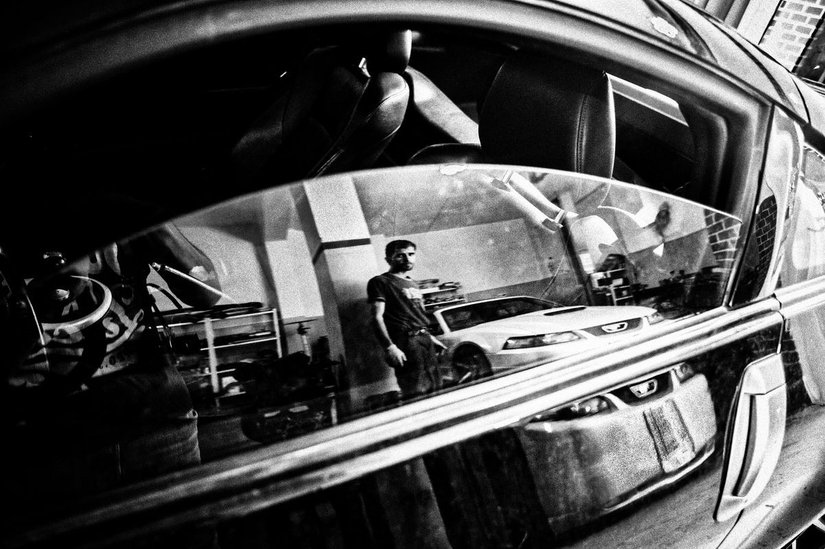 A syrian worker in a tuning shop - Hazmieh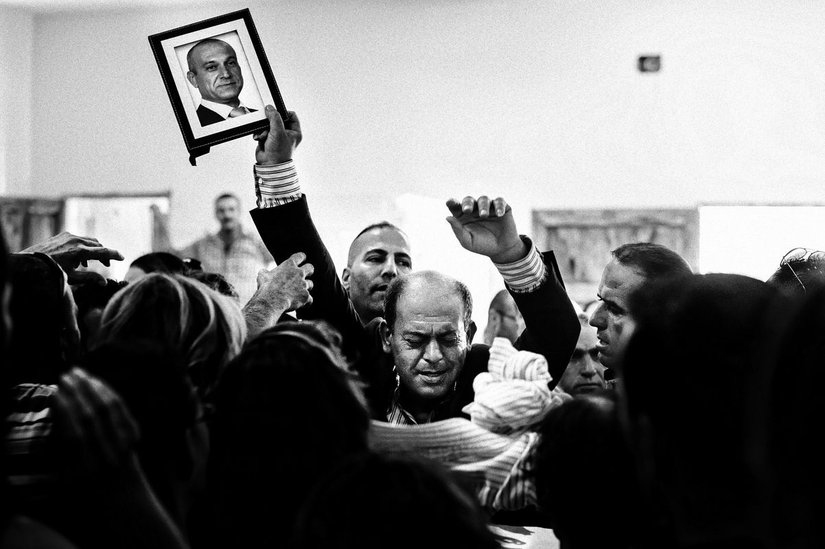 A man cries a victim of terrorists attacks in June 2016 in Qaa, during the funeral.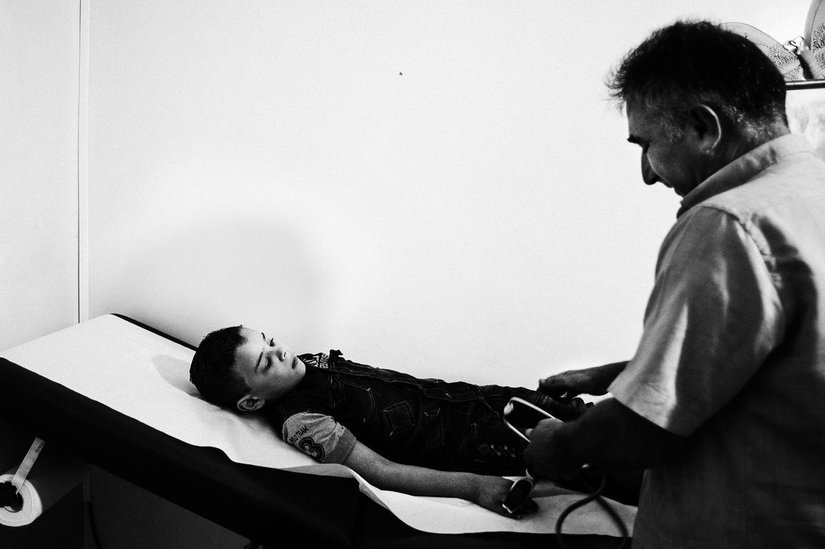 The doctor Khaled Slim provides healthcare to a children in a Shiite neighborhood of Beirut.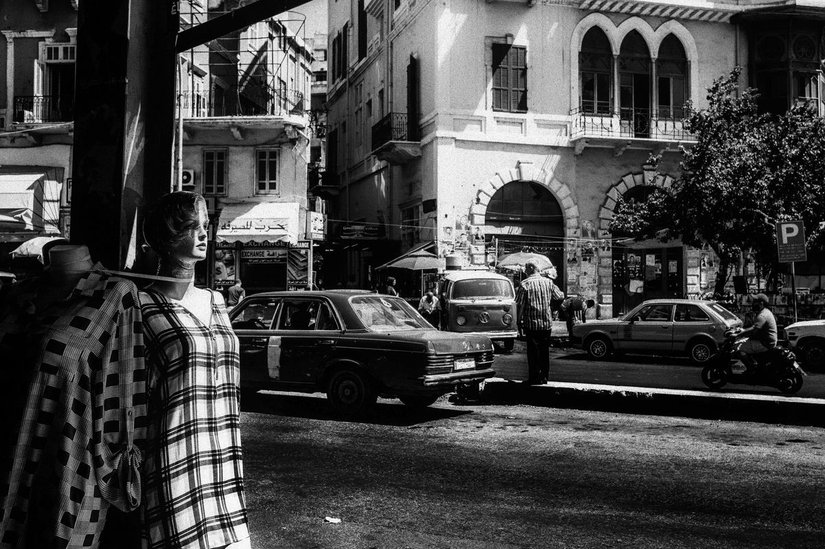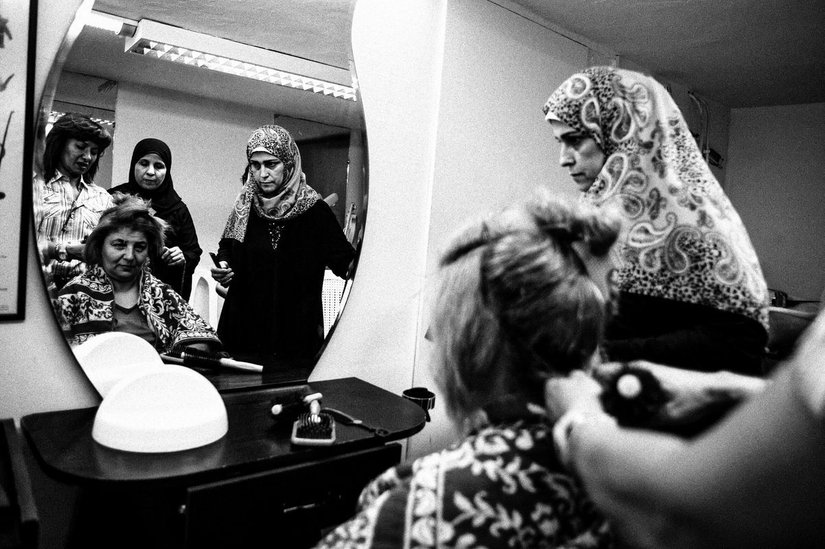 Women refugees are learning hairdressing in a Amel Association center of Beirut.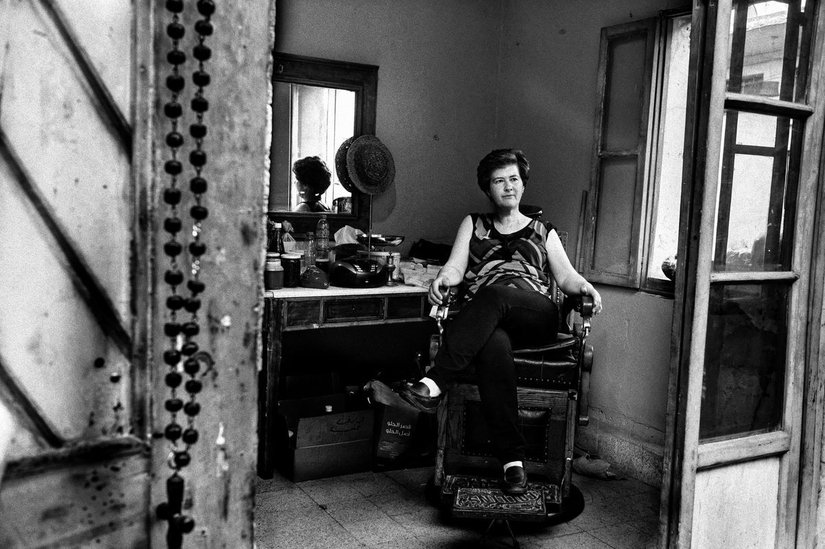 A woman in her shop in Douma.