Has Tinder killed the attempts at physical encounters? At a time when bachelors are looking for a soulmate on the Internet, the little Irish village of Lisdoonvarna is resisting. For over 160 years in its streets, during six weeks for the Matchmaking Festival, 60,000 to 80,000 singles from around the world come to meet. Founded between tradition and Irish folklore, this festival of single men and women was created in order to form couples among the farmers of the region. It is now open to a wider and international audience.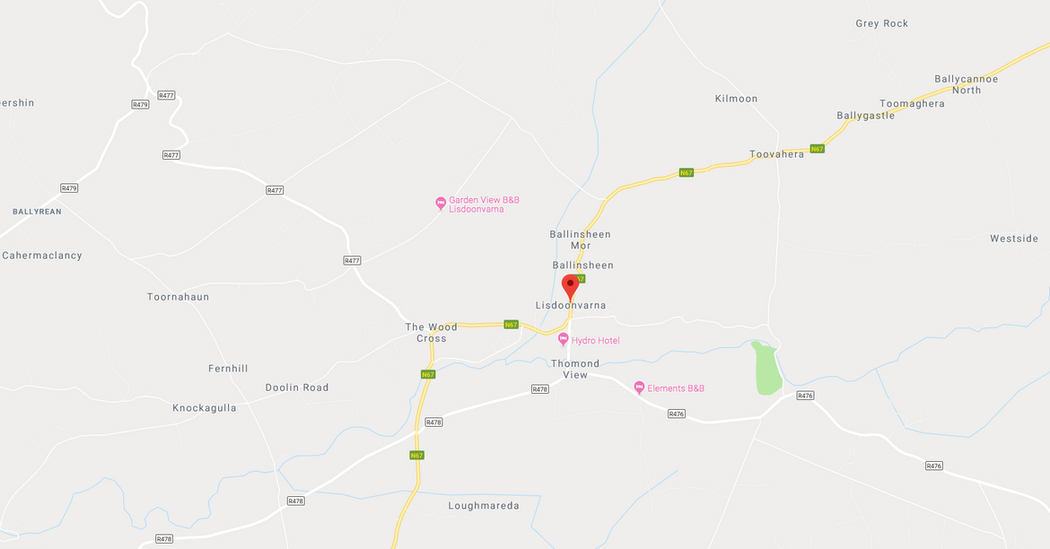 The principal character of this unique event, which began on the first weekend of September, is Willie Daly, Lisdoonvarna's match maker and the last of the match makers. For fifty years, he has been responsible for more than 3,000 weddings. Like his father and his grandfather before him, he holds the "Lucky Book", a large pile of papers held by a single string in which he writes the names of the desperate singles who comes to see him. After having touched for seven seconds the famous grimoire, the legend tells that they will be married in the following six months. Willie Daly opened us the doors of his match making museum and his farm, talking about his long and successful matchmaking career and analyzing the matching apps, which "complement his work" and create matches he would "never thought".
Willie's grandfather was too matchmaker in Lisdoonvarna.
The festival organizer Marcus White is the son of a former Irish politician and businessman. As an important figure in the festival, he also answered our questions while serving his clients and answering the phone. He is the manager of several hotels in the region. These six weeks are extremely important to him as they earn 2.5 million dollars in County Clare. It has been decided recently to open the festival to an audience of all ages and all countries, with the arrival of recognized artists. As a hard worker, he ensures evening safety in the concert tent as he manages during the day his teams at the Hotel Hydro, which displays full.
But who are these single people who come to find love on the Irish West Coast, in this village that, in a few weeks, widens from 700 inhabitants to 60,000? Patrick, from Limerick is 45, and single for 5 months. The man with the imposing build came with his jeep and two mattresses in the back, "just in case". Patrick matched with three women, from the first weekend, but fell particularly crazy in love with the last one. He told us about his love situation, but also about the stigmatization of single people in rural areas. Like many people here, he will come back every weekend of September, looking for love.
Patrick, in his pick-up. He installed a mattress at the back of his car to welcome his future match.